ONLINE COACHING COURSE WITH DAN KELLER
NOW AVAILABLE
Enroll for immediate access to all coaching clinic content
COACHING BETTER BASEBALL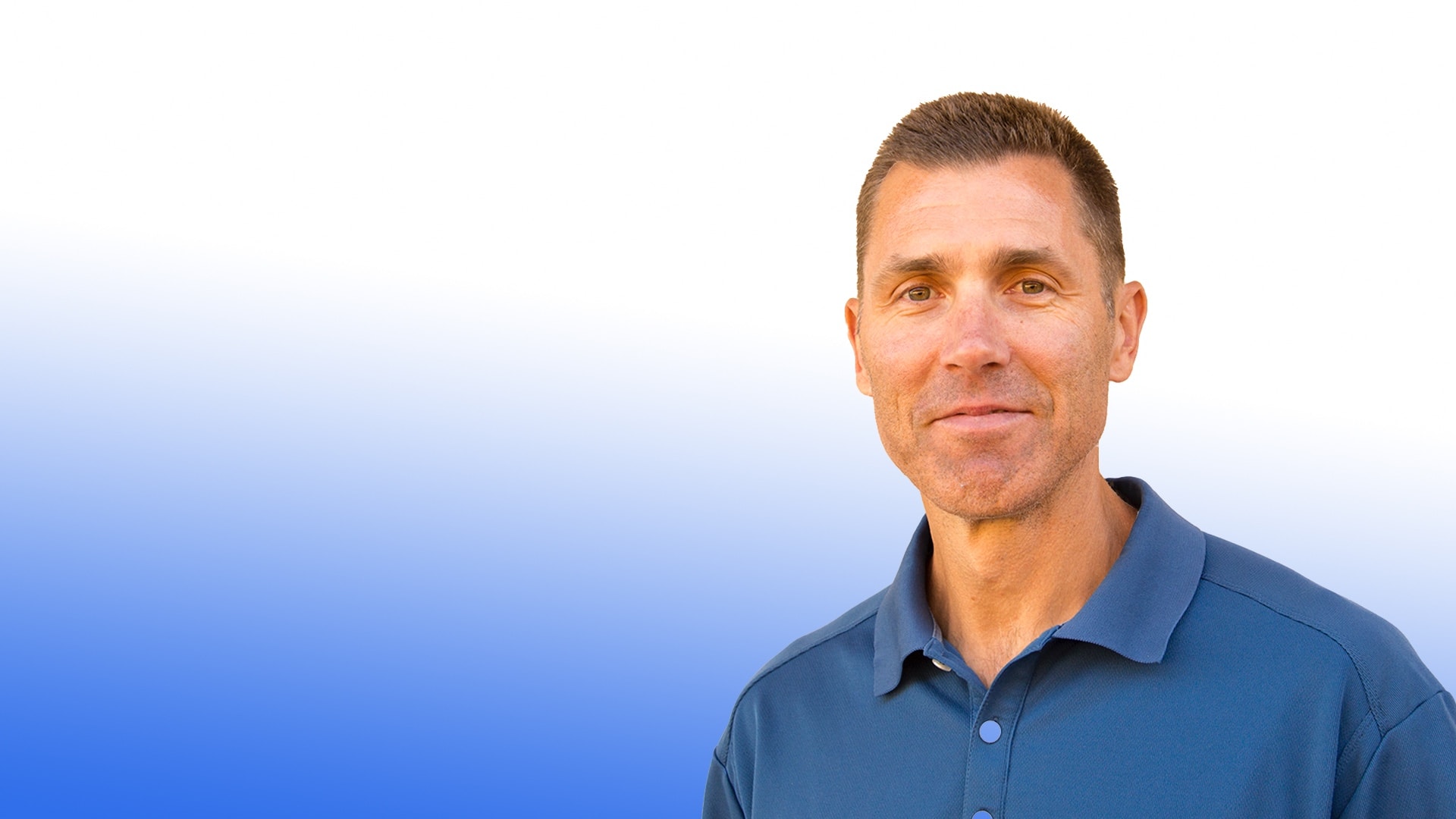 AN ONLINE COURSE TO MAXIMIZE YOUR COACHING ABILITIES & IMPACT ON YOUR PLAYERS
ENROLL NOW
A Personal Letter from Dan Keller
"Dan's blend of baseball knowledge, training techniques, communication skill and love of teaching kids is captured in this well-designed course. He teaches baseball from fundamentals to complexities in a manner that coaches, novice to expert, can grasp and use effectively"
WHAT IS A COACHING CLINIC ONLINE?
In this course you'll learn HOW TO COACH all major baseball skills - Hitting, Pitching, Infield, Outfield, etc. Coaching 101 best practices and the Mental Game are also covered, as well as tangible, practical tips for running better practices. All classes are available online, immediately accessible in a special members-only area.
The purpose of this course is to help you coach better baseball. To assist you in maximizing your fulfillment on the field, as measured by your impact on, and the development of, your players. We will look deeply into the skills, the practices, and, perhaps most importantly, the attitude and actions of amazing coaching. Remember, true fulfillment in coaching is found in the relationships with athletes and their families. Communication, psychology, management, delegation, discipline… these are the attributes of a truly special leader.
Coaching with a TRUE plan differs from traditional coaching in some very important ways:
When we coach with a plan we are more fulfilled. With predictable and measurable steps, you'll now when to move on and when to stay put.
When we coach with a plan, athletes are happier. Expectations are clear, they understand what is being asked of them.
When we coach with a plan, families can train at home. Parents can hold athletes accountable, supporting you, and improving their athlete's skill.
When we coach with a plan, athletes improve. Not much more to say beyond that, these training plans have been developed over years and years of bumps and bruises!
MEET YOUR TEACHER
Dan Keller is a coach and ABCA accredited speaker and author who teaches and speaks extensively across the nation. He was born in California, played at UCLA, drafted by the Baltimore Orioles, and has spent the last 20 years coaching all levels - youth, high school, and college. He holds a BA in Economics from UCLA, a Masters Degree in Physical Education from Azusa Pacific, and now teaches leadership and administration in the Graduate PE department at APU. As a collegiate instructor teaching online, there is no one better equipped to help you!
The author of two books, and creator of what many regard as the best collection of instructional baseball content online, Dugout Captain, Keller has helped tens of thousands of people across the world coach better baseball.
At the core of the teachings lies the philosophy of Life-letics, a blend of LIFE and ATHLETICS to build better people through positive competition.
Enroll Now
"I'm very impressed with Dan's ability to break down and organize baseball instruction. We take athlete development very seriously. Babe Ruth League believes that Dan's program provides a solid training plan to follow."
Here's Everything You'll Receive When You Enroll:
1) Coaching Clinic Online Video Course: Six sessions of exclusive video content, organized by chapter and supported by resources and documents.
2) Six Q&A Sessions: Special Q&A webinar for each session with Dan Keller, organized by question.
3) Tips: Micro-lessons, searchable by coaching topic.
4) Drill Videos: Professional drill videos loaded with description, diagrams, and keys to success. Includes How to Coach Drill Series in Pitching, Hitting, Catching and Infield.
5) Resources: Line up templates, pre-season emails, charts, and other helpful items.
SINGLE COACH
ONLY
$29.99
ADD TO CART
LEAGUES
FROM
$3 per coach
ADD TO CART
100% SATISFACTION GUARANTEE
We unconditionally guarantee your satisfaction with this product. If this product fails to meet your expectations—for any reason—simply let us know before the class concludes and we'll get you a full refund.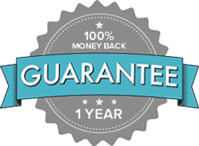 Your Coaching Clinic Online Course Curriculum
MODULE #1
COACHING 101
Coaching 101 - Where do we start?
20 years in the trenches. A lifetime of studying the absolute best coaches to walk the planet. Skills aside, what is leadership? How is focus created? Confidence earned?
Topics include:
Season overview
Practice Planning 101
Drill structure and flow
Game ready
Challenge fighter jets without alienating tankers
MODULE #2
HITTING 101
How to teach hitting
There's so much more to hitting than a bat and a ball. Review the swing, understand how to teach it, operationalize your batting practice to give everyone a chance for success.
Topics include:
The swing - Absolutes, principles, what happens
The training plan - How to teach it
Batting practice - Individual rotation
Coaching the coaches - Increase chances for success
Tips & tricks - Maximize budget with gadgets and equipment.
MODULE #3
PITCHING
How to teach pitching
Balance, power, finish. Then the Training Plan follows a 1-3-2 development plan.
Topics include:
Where/how/when to start
THE Training Plan
The First 5 - Balance / Power / Finish / Distance / Direction
Integration into your practice plan
Common challenges and fixes
Load - This is IT
MODULE #4
INFIELD
How to teach infield
Fielding triangle. POP! Footwork. Explosive footwork. Got it… where do I start?
Topics include:
Fielding a ground ball - Absolutes, principles, and what happens?
The training plan - Start training fielders without a ground ball! Whaaaaat?
Ground balls at practice - Instruction vs. repetitions… where does it all fit?
Quick Defense - Opportunity for pre-work and post-work, at the same time.
Review and redo - Increase retention through repetition, while making it fun.
MODULE #5
OUTFIELD & RECEIVING
How to teach outfield
Catch it first.
Topics include:
Receiving 101 - Fundamentals never change.
Dropstep & read, crossover & go!
Long live Box Drills - A coaching chameleon.
Bouncing Head = Bouncing Baseball
The adjustments to challenge each athlete appropriately, without them knowing it.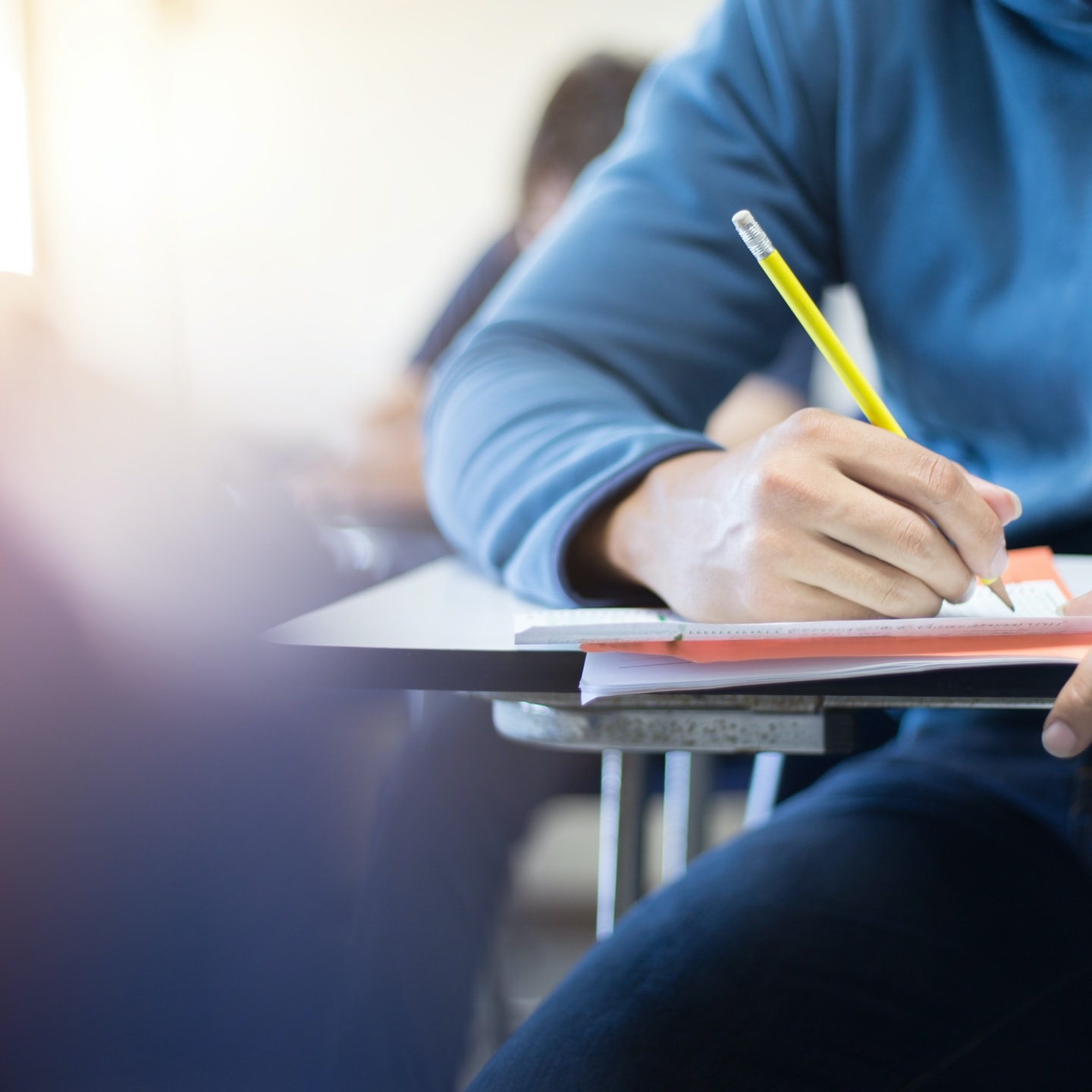 MODULE #6
MENTAL BASEBALL
Tips & Tricks for addressing mental toughness
Catch it first.
Topics include:
Focus is created
Confidence is earned
Go hard mentality
T E A M culture
Handling failure - Hitters, Pitchers, Players
Handling rage - bless that energy!
Lessons learned through volunteering with the Dominican Republic.
Join This Intimate Baseball Crew!
Shared baseball knowledge is only part of the equation. Community is, arguably, even more important. As such, this video conferencing platform will be a very important part of our Coaching Clinic program.
And YOU, as an early-adopter-coach, will be an integral part of our community—front and center as we strive to help as many players maximize their development as possible.
SINGLE COACH
ONLY
$29.99
ADD TO CART
LEAGUES
FROM
$3 per coach
ADD TO CART